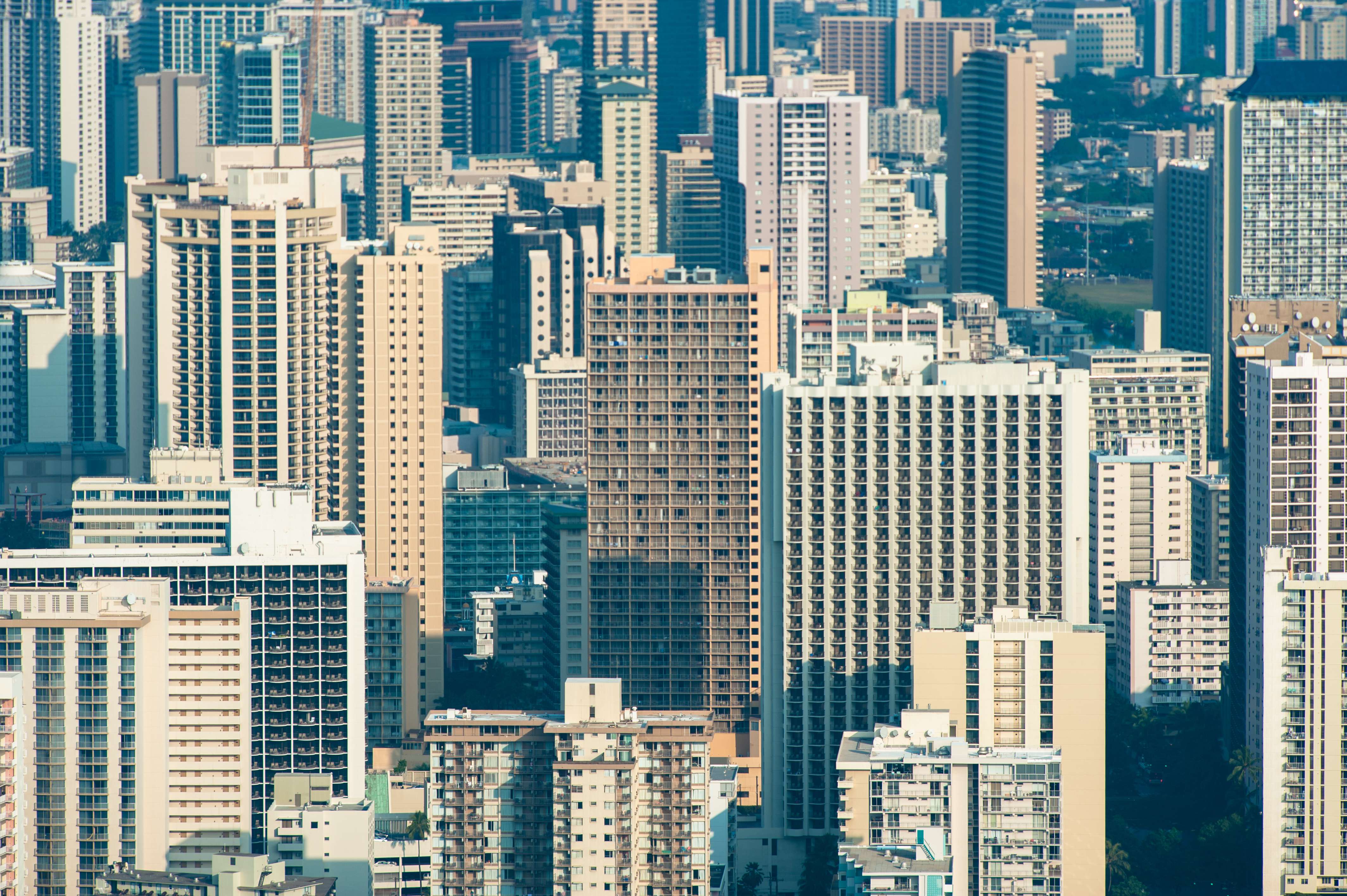 Commercial Title Insurance
Title is the right to ownership of a parcel of real estate. Deeds convey title between commercial buyers and sellers, however, not all deeds convey full ownership of the property and real estate can be subject to liens or other encumbrances that limit the rights of ownership.
Commercial Title Insurance is one of the fundamental pieces of any commercial real estate transaction and is an integral part of both the due diligence phase and the closing process in commercial real estate deals.
Because the stakes are so high in commercial real estate, all of the parties from the buyer and the seller to the lender or lenders have a vested interest in making sure the title insurance issuance goes smoothly.
Intracoastal Abstract offers Commercial Title Insurance to property buyers and lenders, safeguarding against losses from certain title issues, provided through responsive title underwriting, closing and recording services on simple to the most complex commercial transactions.
Real Estate Services
Services include, but are not limited to: IRS Section 1031 Like Kind Exchanges, Co-op searches, Foreclosure searches, Attorney searches, Last Owner searches, Lien Searches, UCC searches, Bankruptcy searches, Zoning Lot Certificates and Condominium Services.
Judgment Search
A search for judgments and federal tax liens is performed against a given name(s).
Cooperative Apartment Search
A search is performed against the names of the owners of a particular unit, the cooperative corporation and the purchasers (if any) of the unit in the following indices:
Judgments
Federal tax liens
UCC financing statements at the County level
If requested, an UCC-Financing Statement search can be performed at the state and county and state level.
Zoning Lot/Parties in Interest Certification (NYC)
A certificate for recording and New York City Building Department which certifies the parties in interest and tax lot status of a particular parcel.
Last Owner and Lien Search
When provided with the premises location, we will determine the name(s) of the record owner(s), search to date and ascertain whether any liens exist against the premises and owner(s) in the following indices:
Mortgages
Judgments
Mechanics liens
UCC financing statements
Federal tax liens
Lis pendens
Bankruptcy
A search for bankruptcy filings against a given name in the federal bankruptcy courts.
UCC Financing Statement Search
A search for UCC Financing Statements against a given name or names with addresses. This can be performed at either the County or State Level.
Condominium Services
Title backup documents including current title reports, specimen unit policies and related items in connection with submission to the New York State Attorney General's Office.
Foreclosure Search
An examination of title is performed from the day prior to the foreclosure date. A complete tax search is included.
Our Commercial/ National services division brings over 30 years of expertise and detailed analysis of all types of commercial/National transactions anywhere in the country. From review of loan and corporate documents to finding solutions to any challenges of any complicated transaction, our legal counsel and title underwriters will work to resolve and find the solution to assure a smooth closing. Our commercial expertise includes but is not limited to:
Affordable Housing projects
IDA owned and or Leased properties
Condominium start up
Multi-state, multi site transactions
Multi Family housing
Development Rights
Co-ops
Shopping Malls
New Construction
Leasehold transactions
1031 transactions
Office/ Industrial sites